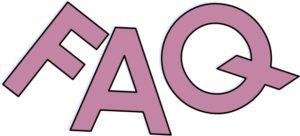 Rights of data subjects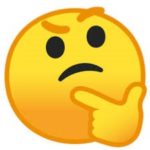 How much time does the controller have to respond to rights of data subjects?
The GDPR sets out that the controller shall provide information without undue delay, but it allows the controller to respond within one month of receipt of the request. Nonetheless, the controller can respond within three months if the request is complex or there are many requests. The data subject has the right to be informed on the reasons of the delay within one month.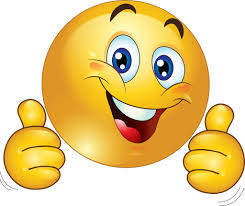 ---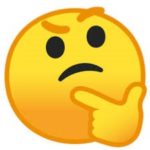 Who has to respond to data subjects? The controller or the processor?
The processor can reply on the controller's behalf if it has been tasked by the controller. Otherwise, the obligation is to be complied with by the controller and the processor shall assist the controller as far as its competence is concerned, providing the details useful to respond.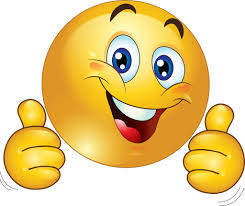 ---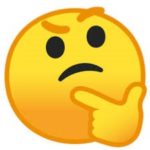 Who can exercise the rights set out in the GDPR when processing concerns data related to children?
Children's rights may be exercised by the holders of the parental responsibility over the child concerned.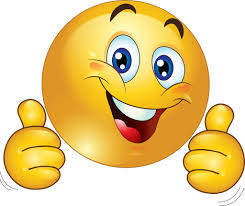 ---
To learn more, click here or contact me.