My books
Here is how I have wanted to spread data protection knowledge thanks to the cooperation of my publishers.
* Edizioni Giuridiche Simone (http://simone.it) (three editions) since the beginning of data protection legislation in Italy (law 675/1996) up to Italian Data Protection Code – last edition May 2004 – «La Privacy»
* Edizioni Philanthropy (http://edizioni.philanthropy.it), which allowed me to suggest to not-for-profit organisations how to deal with personal data of donors and users of their social services, also thanks to masters where I am a speaker devoted to ONG organised by Bologna University – Forlì subsidiary – «La privacy per il non-profit e il fundraising» (May 2006)
* Datev Koinos srl (http://datevkoinos.it), which published in May 2004 the book «Riforma della Privacy: responsabilità e doveri per gli studi professionali», a practical guide for accounting professionals and for which I am a speaker in congresses and for e-learning. Then, it published the e-book «GDPR e studi professionali – Adempimenti e soluzioni pratiche» (May 2020)
* Maggioli spa (http://maggiolieditore.it), which published the book «GDPR e fundraising» (December 2019), for not-for-profit organisations about fundraising activities, with updates directly on its website.
All the books deal with legislative interpretations and give practical advice to be compliant with the provisions governing data protection, analysing the sectors and their particularities.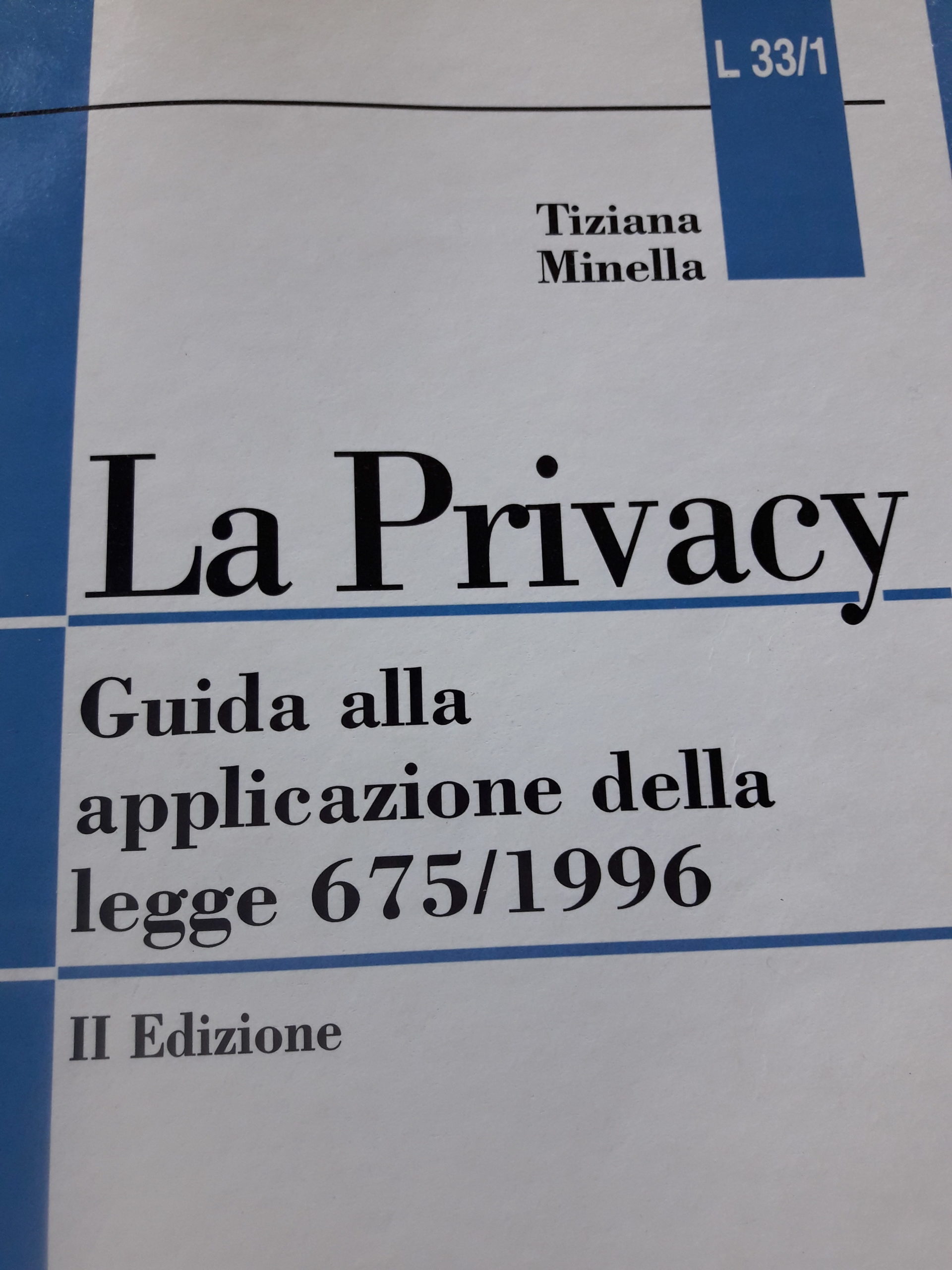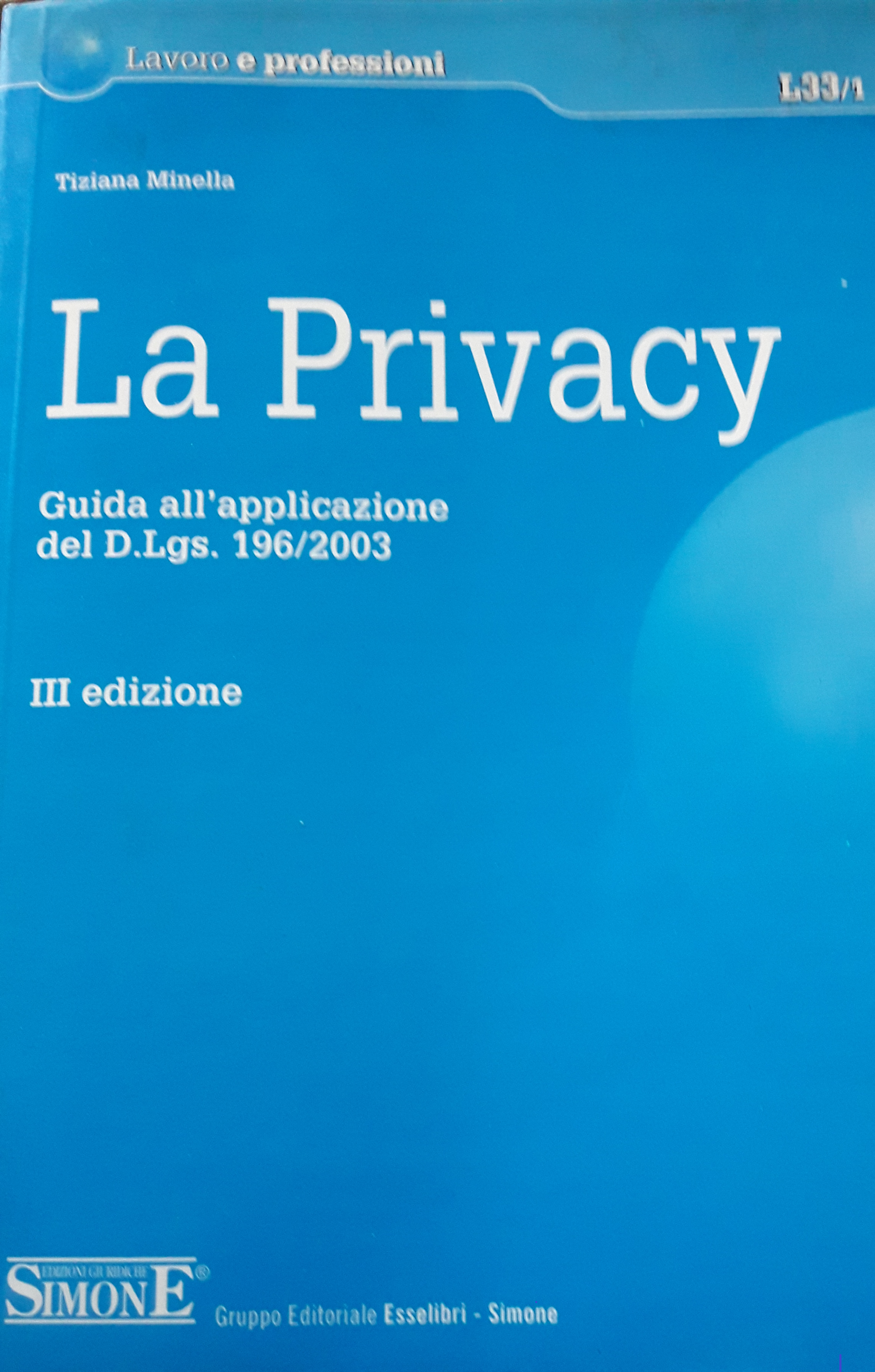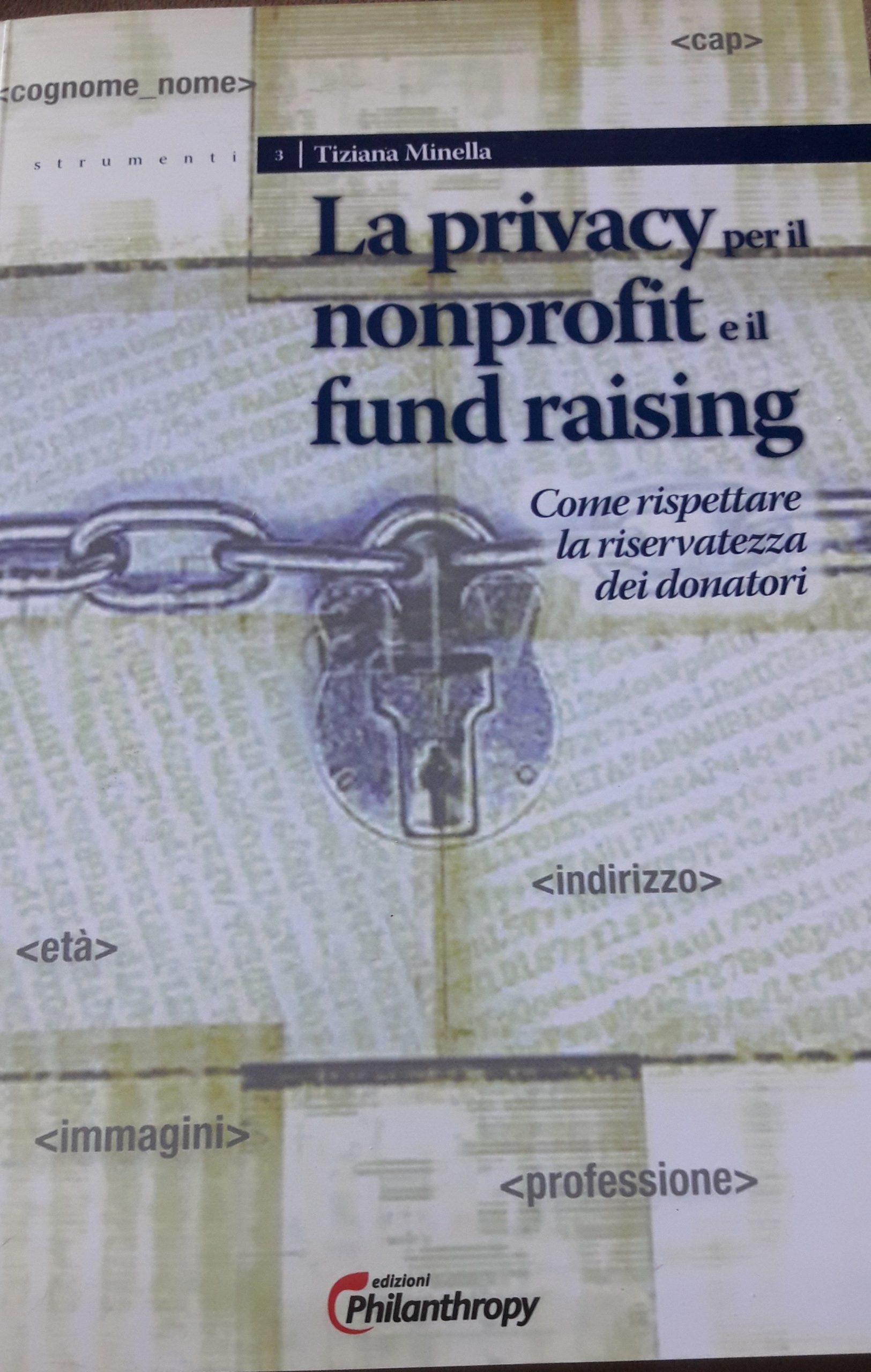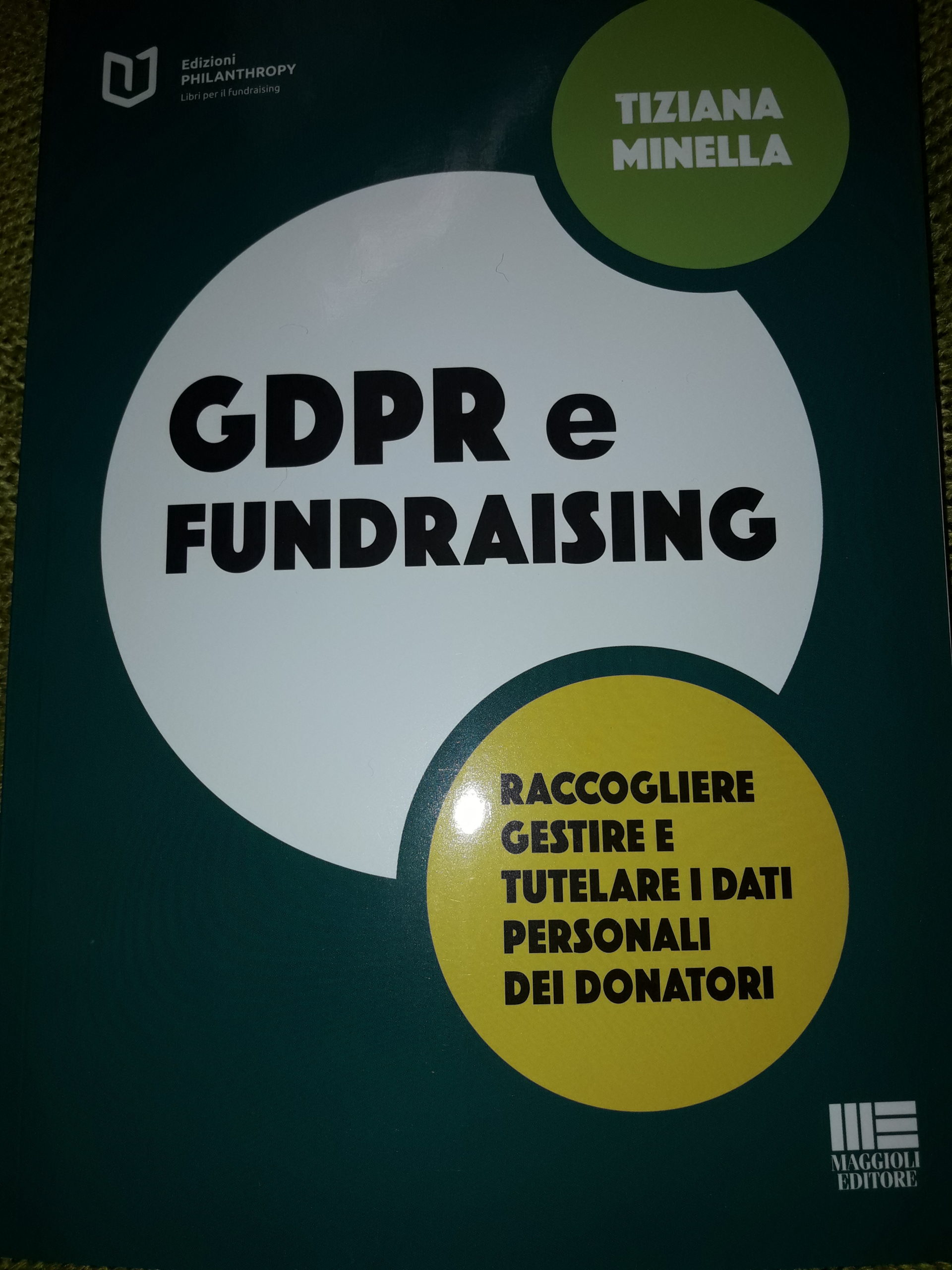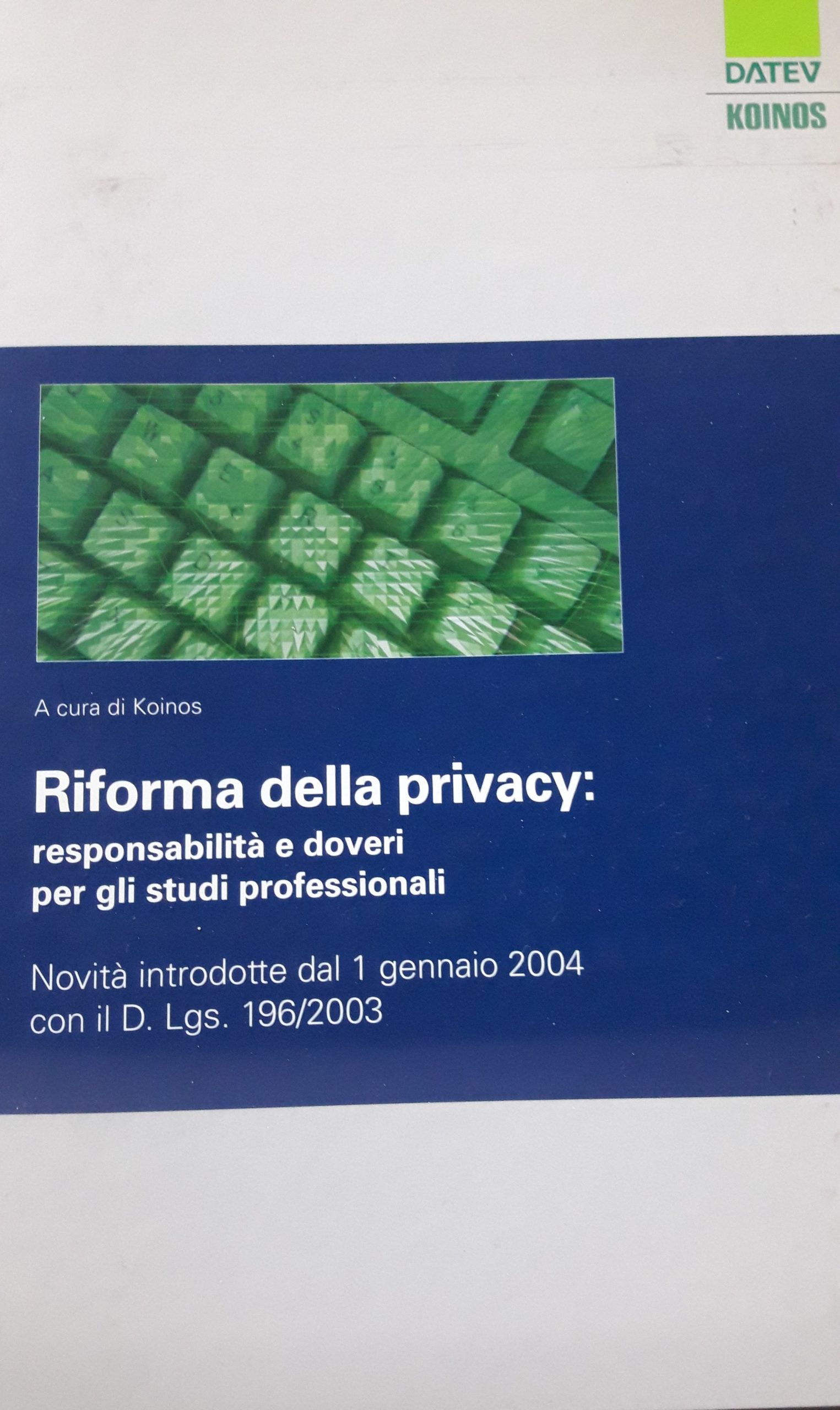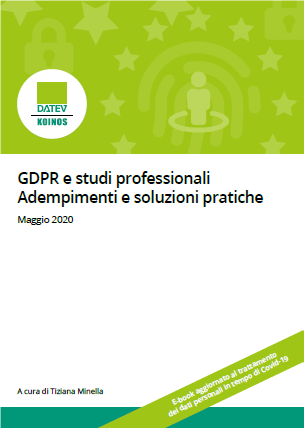 La Privacy - prima edizione
gdpr e studi professionali