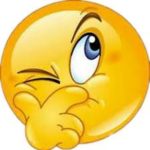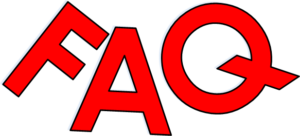 This page sums the most frequently asked questions («FAQ» or «FAQs») on the GDPR and tries to give a quick glance and solutions to the most common doubts.
FAQs deal with the following subjects:
1. Accountability & Governance
2. Principles relating to processing of personal data
4. Obligations of information to the data subject
6. Data Protection by design and by default
7. Data Protection Officer (DPO)
8. Processor
9. Processing under the authority of the controller or the processor (persons authorised to data processing)
10. Records of processing activities
11. Data Protection Impact Assessment (impact assessment)
12. Personal data breach (data breach)
13. Codes of conduct and certification
14. Transfer of personal data to third countries or international organisations
15. Administrative fines and penalties.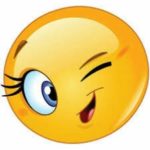 If you do not find the answer to your questions and doubts, click here or contact me.